Welcome to Las pamas holiday inn and resort nig ltd
---
We are located in Ogbor-Hill Aba, Abia State Nigeria. We are delighted that you have come to stay with us and you can be certain that we will do our best to make your stay a pleasant and comfortable one.
We are constantly striving to improve our standards to make your future stay with us even more enjoyable. Thus we would be grateful if you would take a moment to offer your constructive comments, as we would provide a desired form to contain your richly views and comments, enabling us to improve more in our services to you better.
Indeed, you are welcome and wish you a happy stay with us.
Thank you.
Olu Ejimofor O. (CEO)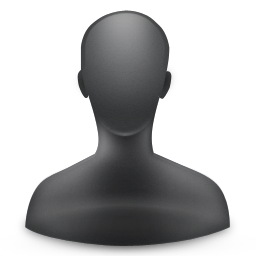 Cool place to be.
Last weekend was wonderful at Las Pamas Holiday inn and resort, Their open air event field gives your event great flavor and refreshing air to your guest. Simple a good place to be day or night and catch your fun.
Joshua Jonsson
Business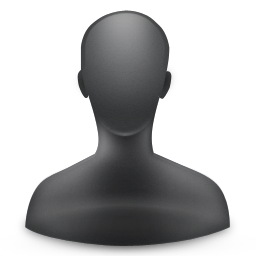 Was there...
Mojo was there yesterday for an event, is a great place with wounderful services, the enviroment is nice too.
Marcus Mojo
Marketer




Previous
Next